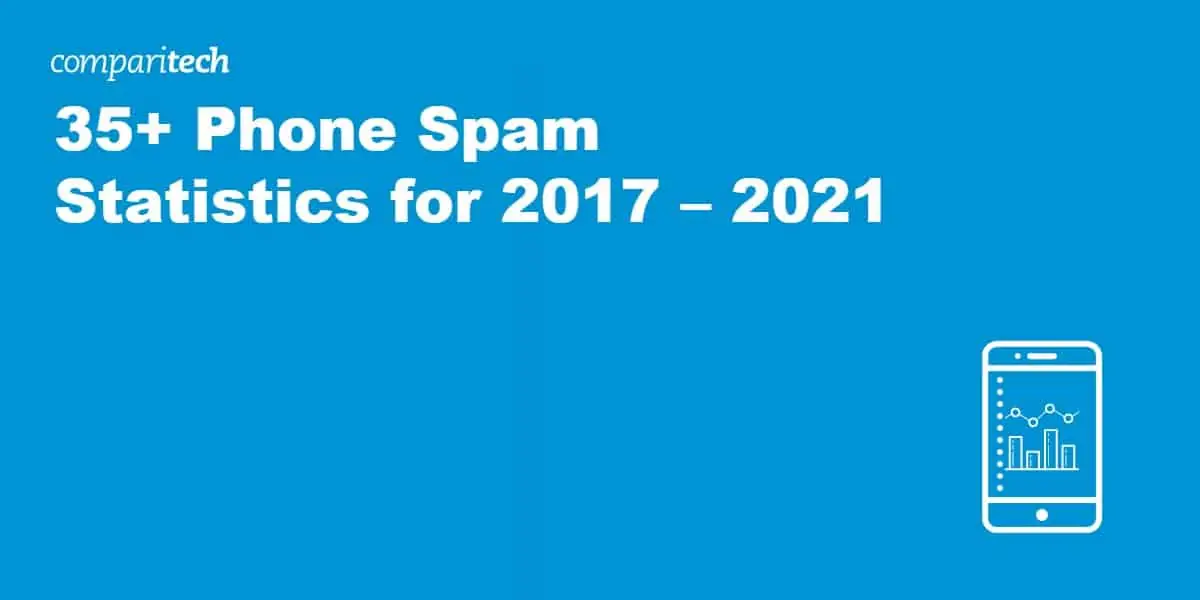 Phone spam is a major problem. So big, in fact, that Americans are collectively fending off over 3 billion spam calls per month. I've also written about my own spam call problem with eye-opening data visualizations that highlight how the problem is plaguing my own phone.
My situation is likely reflective of what many American, Canadian, and UK residents are also experiencing, given the phone spam problem extends beyond just the US and beyond just one man. The problem has grown so large, in fact, that it's created an entire (and lucrative) market for apps (like Truecaller and Robokiller) that filter out spam calls. Tech companies and governments alike are investing massive amounts of time and resources into solving the problem.
With phone spam receiving increasing amounts of scrutiny, it should come as no surprise that there are key phone spam statistics that highlight the growing problem.
Phone spam stats: The big picture
There are 10 stats that we can point to which provide a high-level understanding of the phone spam problem:
Additional phone spam and scam statistics
Phone spam is an international nuisance that represents just how advanced cybercriminals have become at using telecommunications technology to their own advantage. The significant growth rate of mobile-based phone spam and phone number spoofing also reflects the difficulties governments, telecommunications companies, tech companies, and consumers are all having when it comes to responding to the threat.
The following statistics provide a clear picture of how extensive phone spam is worldwide, and just how much damage and frustration this issue is causing.
Brazil leads the world in spam callers per person. In 2020, Brazilian residents received almost 50 phone spam calls per person, per month. (Source: Truecaller)
Landline phone scams in the US are on the decline. In 2017, scammers used landlines for 56 percent of their phone scam attempts. In 2019, that number fell to less than 25 percent. (Source: First Orion)
No end to phone spam in sight
Currently, available data suggests one troubling conclusion: there is no clear end in sight for the world's growing phone-spam problem. As spammers quickly adapt to more discreet and harder-to-stop methods, telecommunications companies and governments have struggled to address the issue. According to Truecaller's Director of Communications, Kim Fai Kok, "By just looking at the trends and statistics, we do not see spam calls stopping any time soon."
See also: